As Australia's only Certified B Corp massage provider, Seated Massage Canberra is the trusted solution for organisations and events in the ACT wanting to show their people they're valued and supported.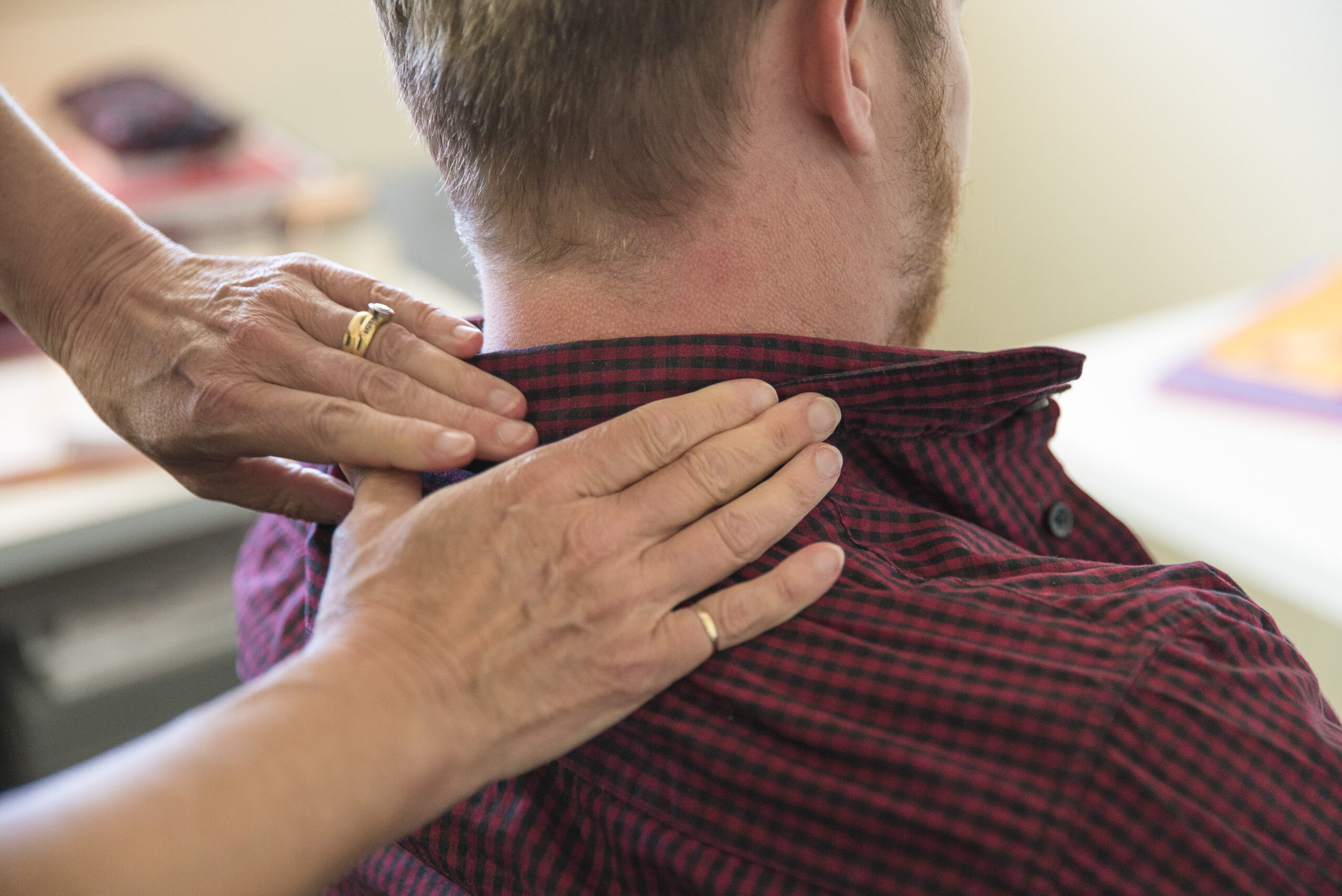 When they need corporate massage, Canberra businesses choose us to come to their workplaces and events because we care about their people as much as they do.
Seated Massage Canberra is the recognised and trusted choice for Canberra's busy conference and event scene, and we're proud to visit many clients on a regular basis to provide our industry-leading corporate massage.
What Seated Massage Canberra do
We're passionate about helping Canberrans unwind, reset and feel rejuvenated – both physically, mentally and emotionally. Our practitioners provide the best workplace massage Canberra has to offer for all types of businesses, from large tech companies to small businesses and everything in between.
Seated Massage Canberra options include our popular chair massage services, as well as roving office massages and table massage.
Looking for corporate or community event massage in Canberra? Our team are also experts in event massage – Canberra conferences always put on a great show, and massage for attendees is what elevates an event from fine to fantastic!
Our practitioners follow our Safe Massage Therapy Procedures and Protocols to keep everyone healthy and happy.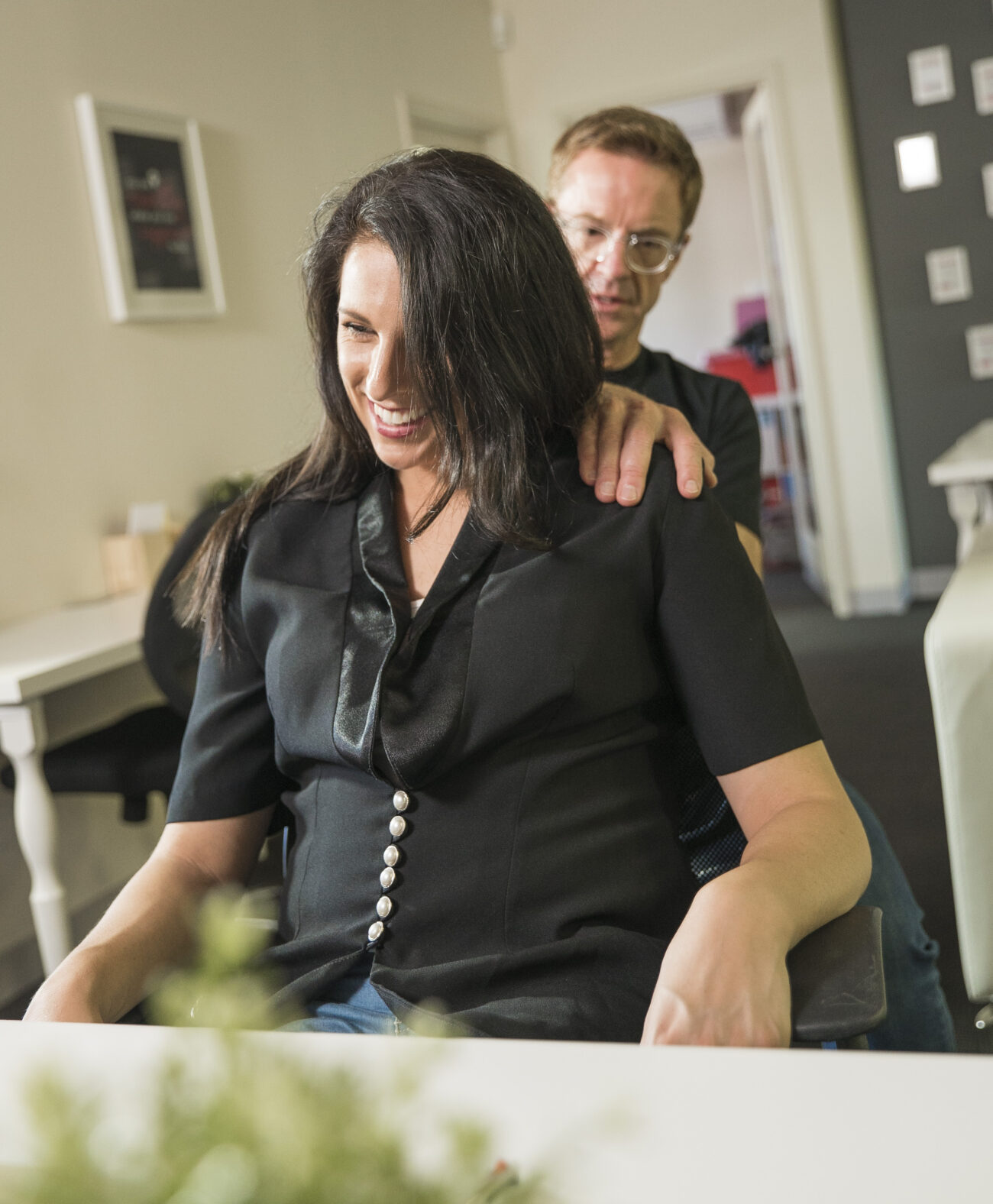 Whether it's for an event or office massage, Canberra locals love us
We're proud to be the supplier of choice in the ACT for conferences and corporate massage. Canberra businesses of all sizes across all sectors trust us to come to their workplaces and events and make their people feel fantastic.
Past and present Canberra clients include BAE Systems, Digital Transformation Agency, Exclaim-IT, Cre8tive, Leishman Associates, Northrop Grumman Australia, Independent Schools Australia, Australian Pharmacy Council, Ducklings Management, Icon Cancer Centre, and Defence Health.
Show people how much your business cares.
You're in good company
85% of Seated Massage clients choose recurring visits for maximum impact.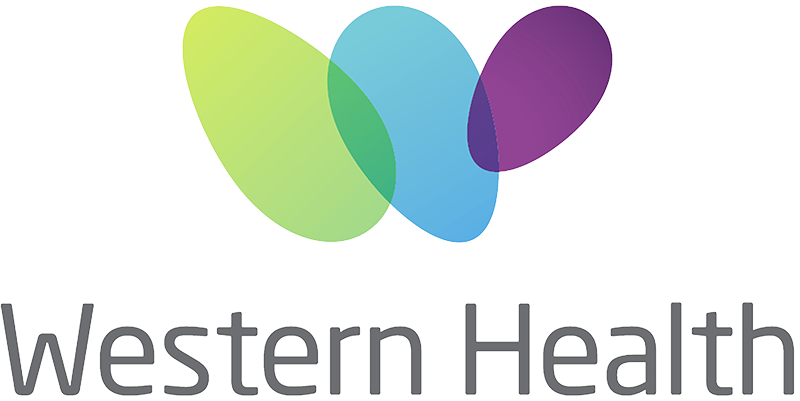 Seated Massage success stories.
Get an instant estimate, make an enquiry, or
book now.
We'll ask a few quick questions to get to know your business better, and then give you an instant estimate based on the details you provide. If you need to provide information to others to give the go-ahead on your Seated Massage booking, you'll get a detailed proposal when you complete the form below – we make this as simple as possible for you!
Got questions? If you prefer to discuss your needs with a real person, call us on 1300 891 343. If you email us, please be as detailed as possible.
Completing the form is the fastest way to receive an instant estimate and request a booking or detailed proposal. Please note that submitting a booking request isn't a guaranteed booking. Bookings are subject to availability and we'll be in touch to discuss and confirm your booking.