We're driven by a simple purpose:

helping people feel great about themselves.
We provide world-class massage at work and events.
Your people gain wellbeing and experience a positive culture.
Who we are
Owned and driven by Lena and Stu MacRae, Seated Massage introduced Australian businesses to the benefits of massage in the workplace back in 1993, and is now known nationwide as a purposeful and powerful force for good.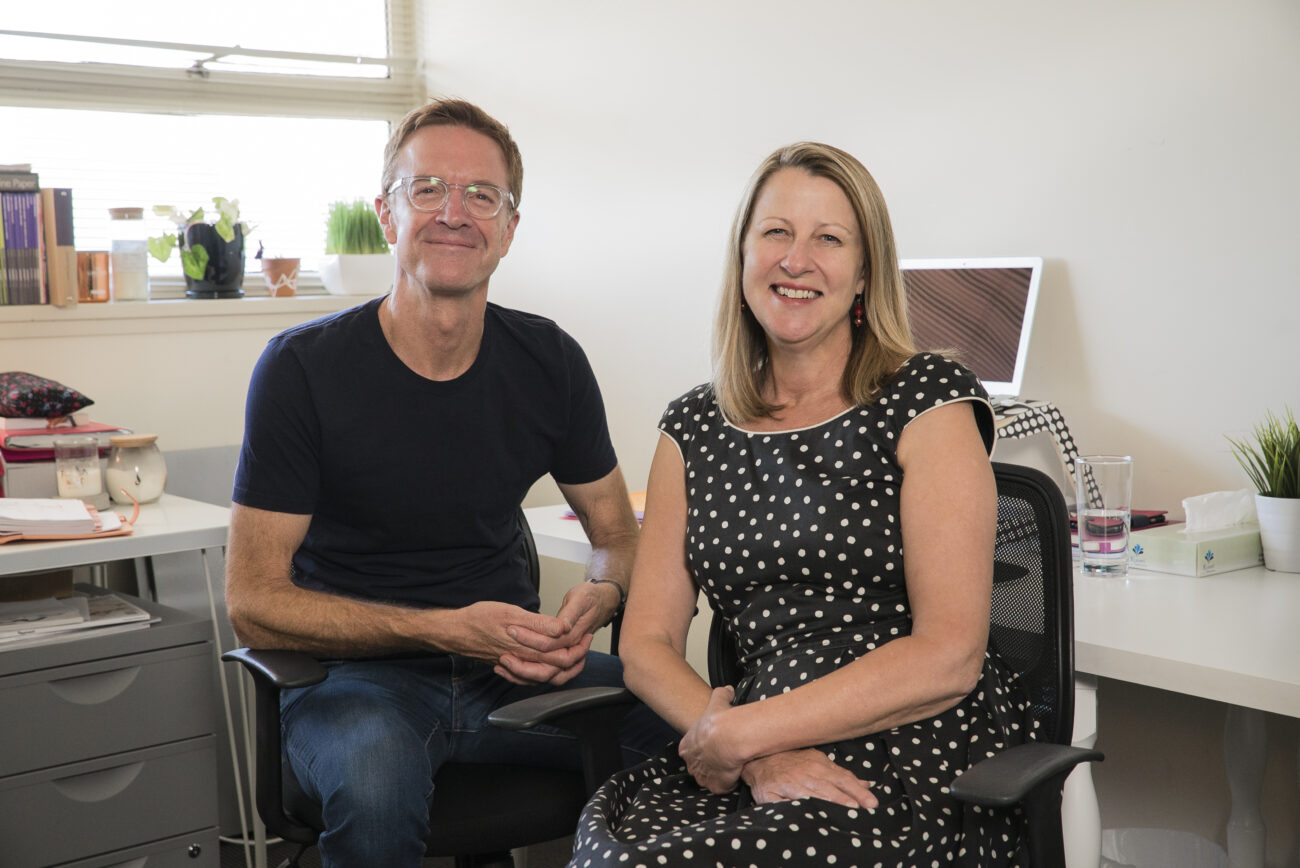 Seated Massage connects Australia's best and brightest corporate massage practitioners with businesses of all shapes and sizes, putting workplace wellbeing in the spotlight, promoting positive workplace cultures, and modelling what it means to be a business that puts people above profit.
Our mission is to inspire organisations to invest in the wellbeing of their people and facilitate positive social connection through office massages, and we're guided by our belief that everyone deserves to feel valued. Workplace wellbeing doesn't need to be complicated, airy-fairy, wishy-washy or bogged down in rhetoric. Our chair massage services are simple, and the results are tangible, and that's why 85% of our corporate clients book recurring appointments.
We've watched wellbeing trends come and go over the last 30 years but massage at work is more important than ever. The businesses that do the best when it comes to creating positive workplace cultures are the ones that keep workplace wellbeing simple, ask their team what they want, and value and invest in people above all else.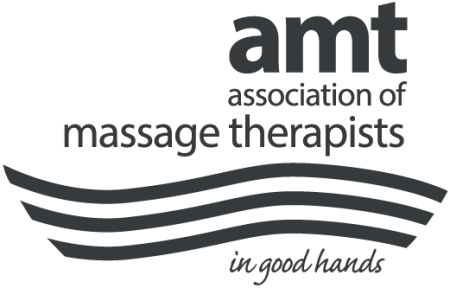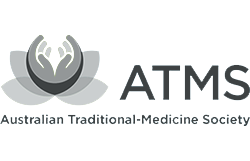 What we do
Every month we help people all over Australia feel valued and, quite frankly, feel fantastic. That's the power of massage, and we come to where people need it the most: at work and out about in the community at events.
Our practitioners provide massage in the workplace and at events for all types of businesses and organisations, from large software firms to local real estate agencies, councils and everything in between to help people unwind, reset and feel rejuvenated, physically and emotionally.
Seated Massage options include roving office massages, table massage and our popular chair massage services.
1993
Stu, a qualified massage therapist, reads an article in a massage magazine about 'corporate massage' becoming a thing in the USA and immediately resonated with the concept. He reaches out to Charles Carcellar (who first brought corporate massage to Australia), and starts providing massage in the workplace to employees of a large IT firm in Sydney at their on-site gym.
Mid 1990s
Word-of-mouth from these employees leads to others seeking office massages, but at this point workplaces still have employees paying for the service themselves.
Stu takes over a corporate massage contract at AMP, and this was the beginning of Seated Massage providing massage in the workplace as we know it today, where businesses invest in workplace wellbeing and prioritise people and positive workplace culture.
Late 1990s
Lena qualifies as a massage therapist and leaves behind the stressful world of advertising to join forces with Stu. They give themselves six months to see if they can turn their big dreams for their humble massage at work and chair massage services into reality.
The phone literally starts ringing the next day (when you shift your energy, the universe shows up!). We brought on board another therapist to keep up with the demand for our chair massage services, and it kept growing from there.
Within the first year, Seated Massage receives its first interstate enquiry, and is booking corporate clients across Sydney and Melbourne. By nurturing connections and spreading the word about the benefits of corporate massage, many more organisations came on board when they could see the positive impact of massage on workplace wellbeing.
Lena, and then Stu, step away from the daily provision of massage at work and start focusing on expanding Seated Massage's positive impact, becoming the first nationwide corporate and event massage supplier of roving, table and chair massage services.
2015
Stu and Lena hear about B Corp Certification from someone at their co-working space, who thought it perfectly aligned with the Seated Massage ethos, and begin the lengthy process of reviewing their operations and processes and being assessed by B Lab in the USA.
Seated Massage becomes the first massage service in the world to become a Certified B Corp.
2017
Seated Massage becomes an early adopter of the GoodWell certification, an independent assessment of how transparent and ethical business' people-practices are. This raises the bar of what it means to have a positive workplace culture and promotes workplace wellbeing within the massage service industry.
2020
As Seated Massage's nationwide presence grows, Hayley joins the team as Operations Manager – with serendipitous timing as she is able to help Seated Massage navigate the Covid-19 pandemic, and develops Seated Massage's industry-leading Safe Massage Protocol, setting the benchmark for Covid-safe massage in the workplace.
Today
Seated Massage is Australia's only Certified B Corp massage service, and provides massage in the workplace and at events to tens of thousands of people across Australia every year, with unparalleled customer service and massage quality.
Our practitioners
Our practitioner partners tick all the boxes…
Professionally trained
Professional indemnity insurance
Senior first aid certification
National police check
Membership of industry associations
… but with Seated Massage, safe hands are just the start and this is what sets us apart from the rest. We're really (really) picky about who we send to your business or event, so you'll have one less thing to think about.
We only partner with practitioners who live and breathe the Seated Massage values of integrity, passion and purpose. This is how we bring the best people in our industry into your business or event, and why we know you'll be glad you chose Seated Massage.
You're in good company
85% of Seated Massage corporate massage clients choose recurring visits for maximum impact.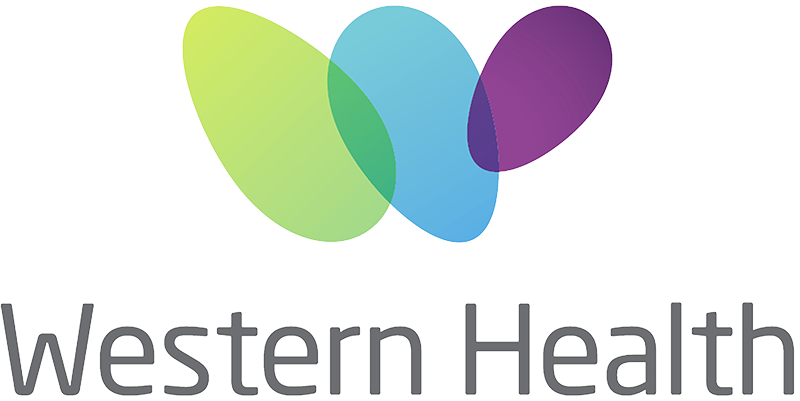 Get an instant estimate, make an enquiry, or
book now.
We'll ask a few quick questions to get to know your business better, and then give you an instant estimate based on the details you provide. If you need to provide information to others to give the go-ahead on your Seated Massage booking, you'll get a detailed proposal when you complete the form below – we make this as simple as possible for you!
Got questions? If you prefer to discuss your needs with a real person, call us on 1300 891 343. If you email us, please be as detailed as possible.
Completing the form is the fastest way to receive an instant estimate and request a booking or detailed proposal. Please note that submitting a booking request isn't a guaranteed booking. Bookings are subject to availability and we'll be in touch to discuss and confirm your booking.
Seated Massage success stories.