It's not just businesses who book workplace massages. Organisations or events who want to promote health and wellbeing in the workplace and wider community can benefit.
People often think that massage at work is for big banks and big tech companies. And yes, they are some of our clients, but workplace massages are actually one of the most requested wellbeing initiatives for organisations and events of all shapes and sizes.
Staff at schools and universities, real estate agencies, hospitals, small start-ups and councils all gratefully enjoy their Seated Massage visits – and conference and event attendees do too!
If your office has a flexible work-from-home policy, our clients report that everyone always makes an effort to be in the building on massage day!
Seated Massage provides workplace massages nationwide, promoting health and wellbeing in the workplace in major cities across Australia.
You're in good company
85% of Seated Massage corporate massage clients choose recurring visits for maximum impact.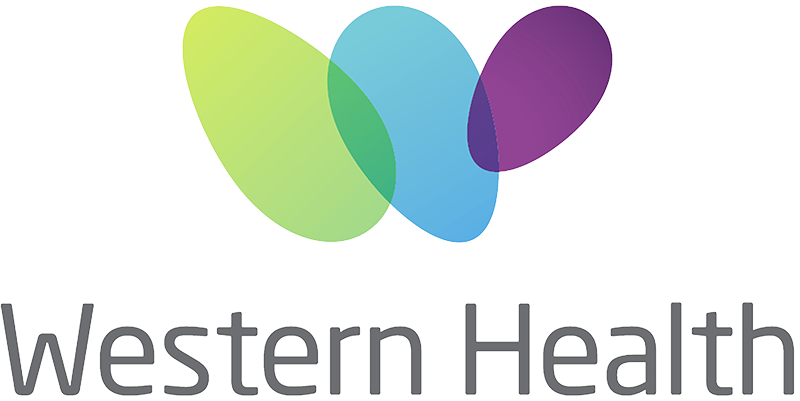 Seated Massage success stories.
Get an instant estimate, make an enquiry, or
book now.
We'll ask a few quick questions to get to know your business better, and then give you an instant estimate based on the details you provide. If you need to provide information to others to give the go-ahead on your Seated Massage booking, you'll get a detailed proposal when you complete the form below – we make this as simple as possible for you!
Got questions? If you prefer to discuss your needs with a real person, call us on 1300 891 343. If you email us, please be as detailed as possible.
Completing the form is the fastest way to receive an instant estimate and request a booking or detailed proposal. Please note that submitting a booking request isn't a guaranteed booking. Bookings are subject to availability and we'll be in touch to discuss and confirm your booking.