We believe the good we do is in our hands
We're driven by a simple purpose: helping people feel great with professional, onsite massages at workplaces and events. We've been doing this since 1993 with our network of Australia's best massage therapists, and we're turning massage into a global force for good while we're at it. Even 10 minutes of massage can make all the difference: resting, refreshing, and resetting the mind and the body.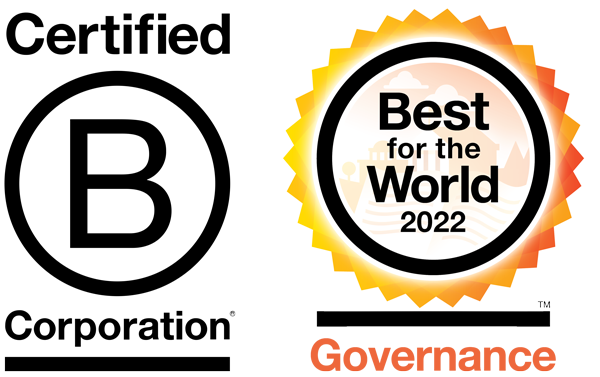 As Australia's only Certified B Corp massage provider, we're the trusted solution for organisations, conferences and events that want to go above and beyond to show people they care about their wellbeing.
We're proud to be GoodWell Certified since 2017. This means we put our people first. It's important to us that we're transparent about the treatment of the therapists who partner with us to deliver our highly valued service.
Where we've helped people feel fantastic.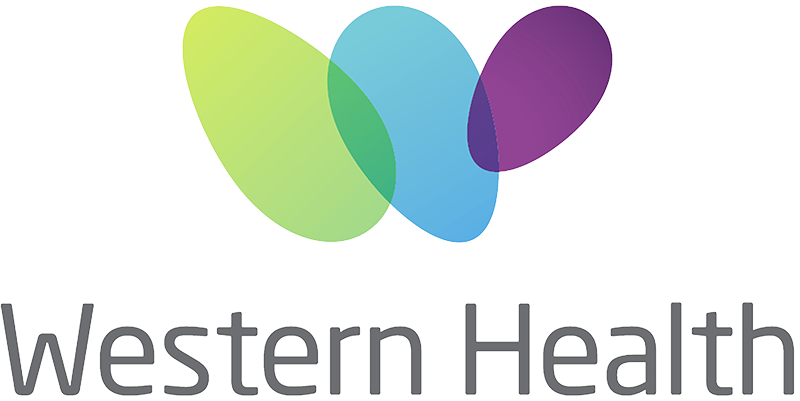 The Seated Massage difference
We're more than a massage service.
When you partner with Seated Massage, you're not just booking office massage services, you're helping us spread good in the world. Every time someone books a corporate massage with us, we pay it forward to underserved communities through our support of OzHarvest (#EveryMassageGivesTwice).
Massage at work helps people feel good, but if you want to make employees feel even better, consider encouraging them to pay it forward and make their own donation to OzHarvest (we make this easy as part of our online booking tool) or a charity partner of your team's choosing.
When experience counts
You're in expert hands
We're here to serve
People not profits
Since 2016
we've donated
37796 meals,
avoiding
34.84 tonnes
of food waste.
Seated Massage success stories.
Get an instant estimate, make an enquiry, or
book now.
We'll ask a few quick questions to get to know your business better, and then give you an instant estimate based on the details you provide. If you need to provide information to others to give the go-ahead on your Seated Massage booking, you'll get a detailed proposal when you complete the form below – we make this as simple as possible for you!
Got questions? If you prefer to discuss your needs with a real person, call us on 1300 891 343. If you email us, please be as detailed as possible.
Completing the form is the fastest way to receive an instant estimate and request a booking or detailed proposal. Please note that submitting a booking request isn't a guaranteed booking. Bookings are subject to availability and we'll be in touch to discuss and confirm your booking.