Actions speak louder than words.
Corporate massage sends a clear message to employees: people matter. If you want to cultivate a greater sense of wellbeing in your workplace, offering regular on-site or office massage services shows your people that their personal wellness is your top priority. When workers feel acknowledged and appreciated, everyone wins.
People who feel their best, perform at their best
Did you know that people experience a greater sense of calm as soon as they're told they'll be getting a massage? There's a lot of science behind the benefits of massage, but we like keeping things simple.
More
Focus
Memory
Energy and alertness
Sleep
Immune function
Less
Stress
Tension
Pain
Blood pressure
Anxiety and depression
Create a happier, healthier workplace
Businesses benefit too. Our clients report that people are always raring to get to the office on massage day, and that revitalising their wellbeing initiatives with Seated Massage has given their business a big boost too.
More
Culture and morale
Trust amongst colleagues
Engagement
Creativity and innovation
Productivity
Less
Workers compensation claims
Absenteeism
Turnover
Mental health issues
Disconnection
Massage does a (whole) world of good, seriously
For every massage we provide, we give back to the community – and your team also has the chance to give back too. People love to pay it forward, and they take the good vibes from their massage into their team and personal lives, and out into the world. We like to think that we're connecting the world, one person at a time.
Workplace massage options
You're in good company
85% of Seated Massage corporate massage clients choose recurring visits for maximum impact.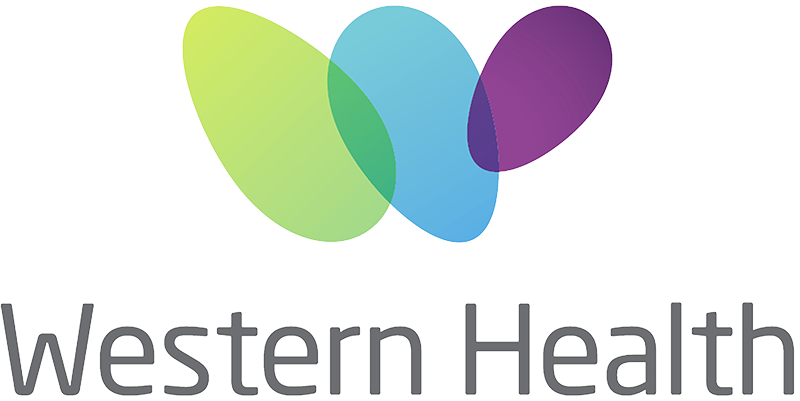 How workplace massage works
Organising wellbeing initiatives shouldn't be stressful. We make it simple to bring wellbeing into the heart of your workplace.
You choose what type of office massage services you want and we organise the rest, so you can sit back, relax and reap the benefits.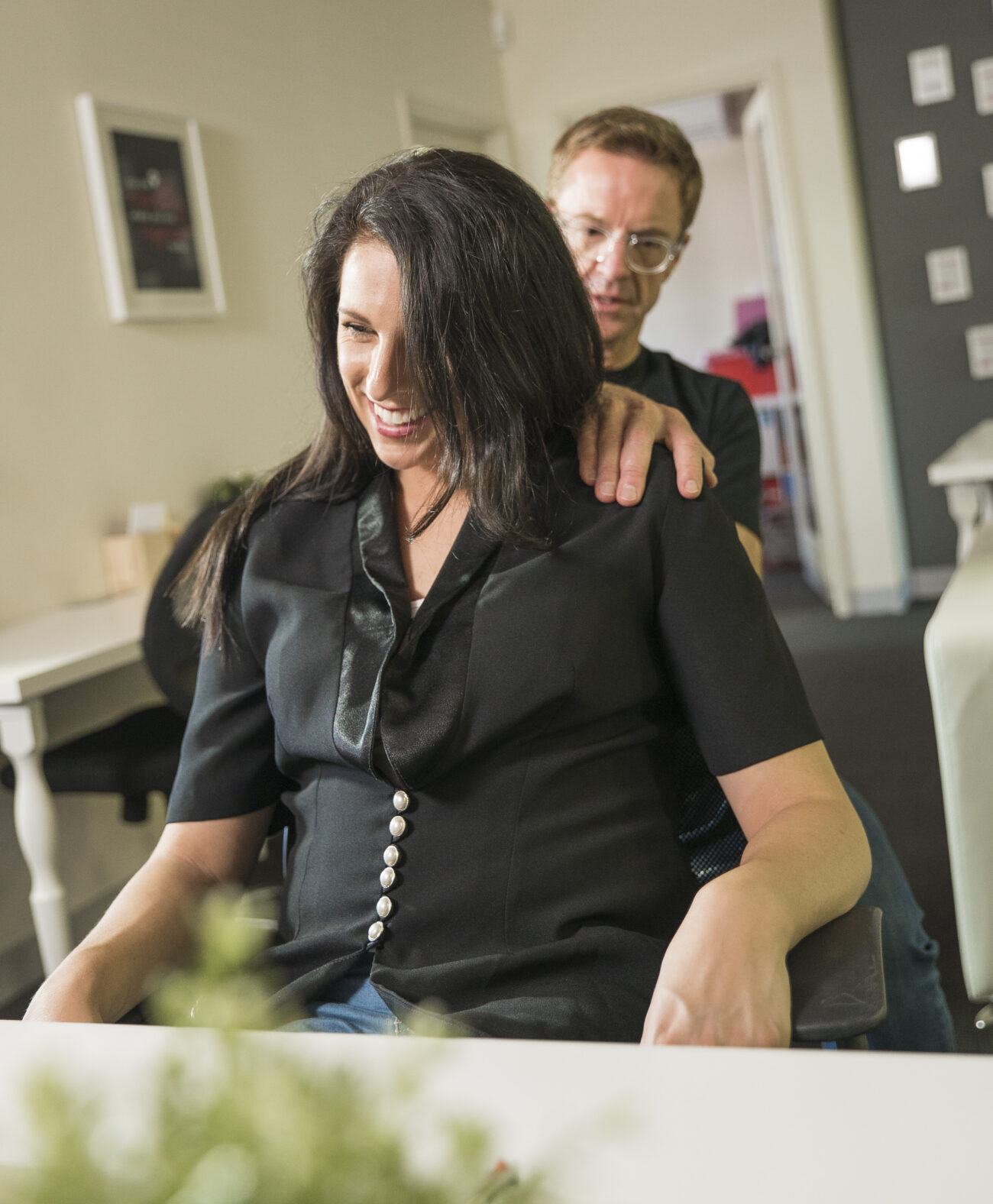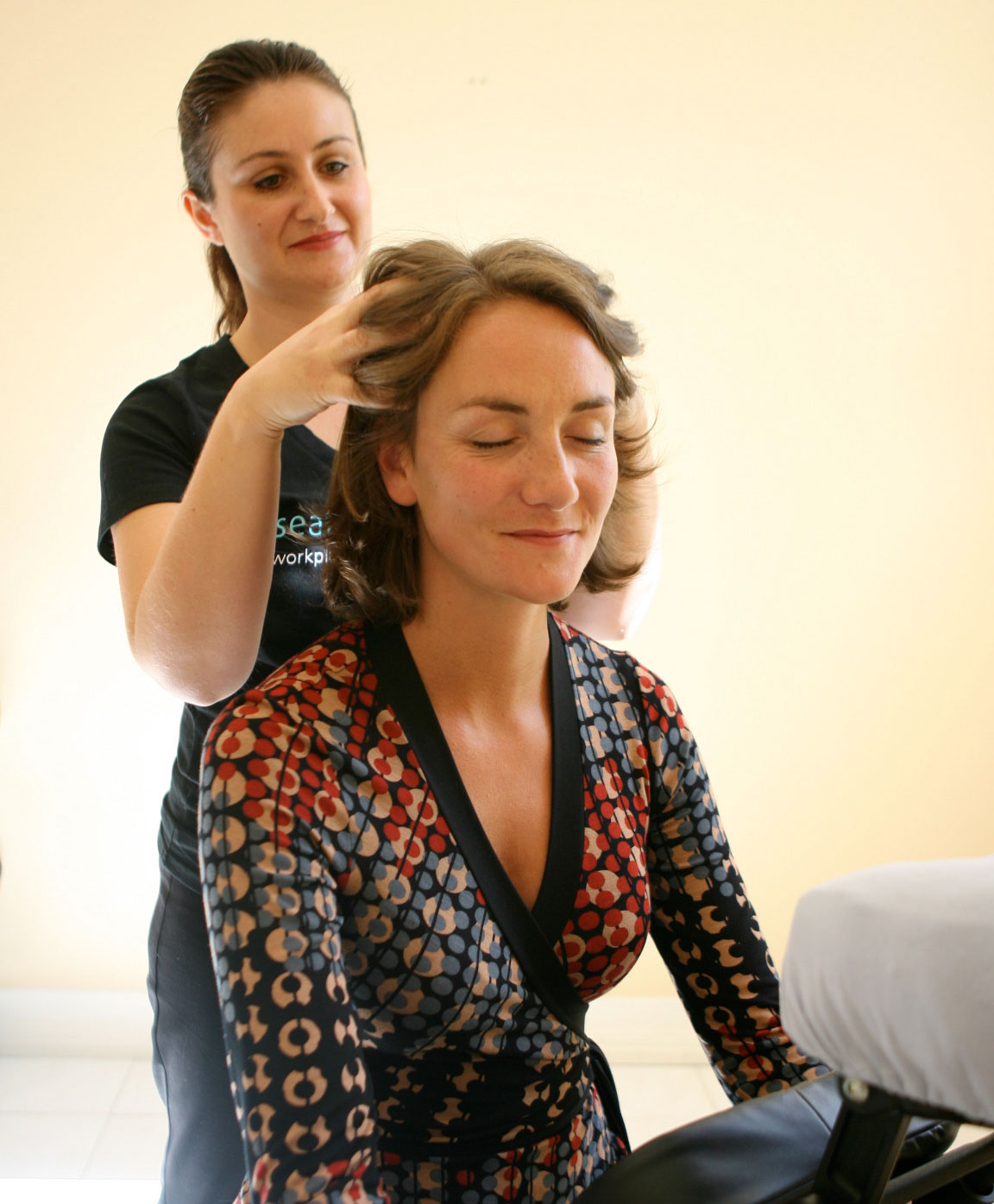 We care about your team as much as you do
No matter how much people love their job, the pressures of work, family and life can really add up. We help organisations create a supportive, caring culture by meeting people where they're at – literally – and giving them a massage at work, helping employees to stress less, and connect more. The good we do is in our hands.
A healthier workplace is a happier workplace, and happy workers go on to do more good for the world.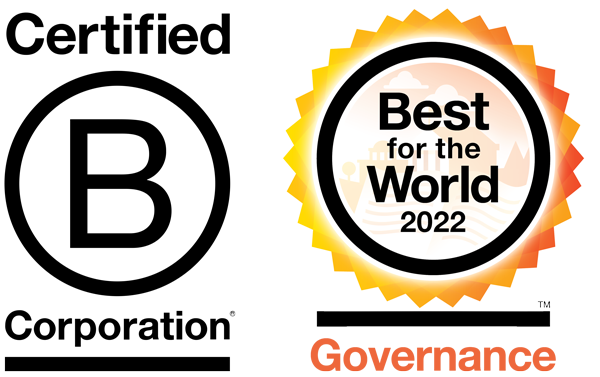 As Australia's only Certified B Corp workplace massage provider, Seated Massage is the trusted solution for organisations choosing to go above and beyond to show their people they're valued and supported.
We're proud to be GoodWell Certified since 2017. This means we put our people first. It's important to us that we're transparent about the treatment of the therapists who partner with us to deliver our highly valued service.
The Seated Massage difference
We're more than a massage service.
When you partner with Seated Massage, you're not just booking office massage services, you're helping us spread good in the world. Every time someone books a corporate massage with us, we pay it forward to underserved communities through our support of OzHarvest (#EveryMassageGivesTwice).
Massage at work helps people feel good, but if you want to make employees feel even better, consider encouraging them to pay it forward and make their own donation to OzHarvest (we make this easy as part of our online booking tool) or a charity partner of your team's choosing.
When experience counts
You're in expert hands
We're here to serve
People not profits
Since 2016
we've donated
37796 meals,
avoiding
34.84 tonnes
of food waste.
Safety is our #1 priority
We're leading the way in the workplace massage industry with our Safe Massage Policies and Protocols helping keep everyone safe. Our practitioners have all completed the Australian Government Covid-19 Infection Control Training for Healthcare Workers.
Seated Massage practitioners wear face masks when at a booked client site if required, practice hand hygiene, and routinely clean all frequently touched surfaces and equipment using cleaning and sterilising agents. Read our policies here.
Concerned about how constantly changing restrictions could impact your corporate office massage plans? Our clients reserve the right to cancel any and all bookings made up to the day of their initial visit date as a result of lockdowns and/or border closures.
Get an instant estimate, make an enquiry, or
book now.
We'll ask a few quick questions to get to know your business better, and then give you an instant estimate based on the details you provide. If you need to provide information to others to give the go-ahead on your Seated Massage booking, you'll get a detailed proposal when you complete the form below – we make this as simple as possible for you!
Got questions? If you prefer to discuss your needs with a real person, call us on 1300 891 343. If you email us, please be as detailed as possible.
Completing the form is the fastest way to receive an instant estimate and request a booking or detailed proposal. Please note that submitting a booking request isn't a guaranteed booking. Bookings are subject to availability and we'll be in touch to discuss and confirm your booking.
Seated Massage success stories.