Seated Massage is revitalising people's wellbeing at work. Everyone deserves to be comfortable, healthy and happy, and feel good about themselves and their lives. Mental health in the workplace is a key part of this.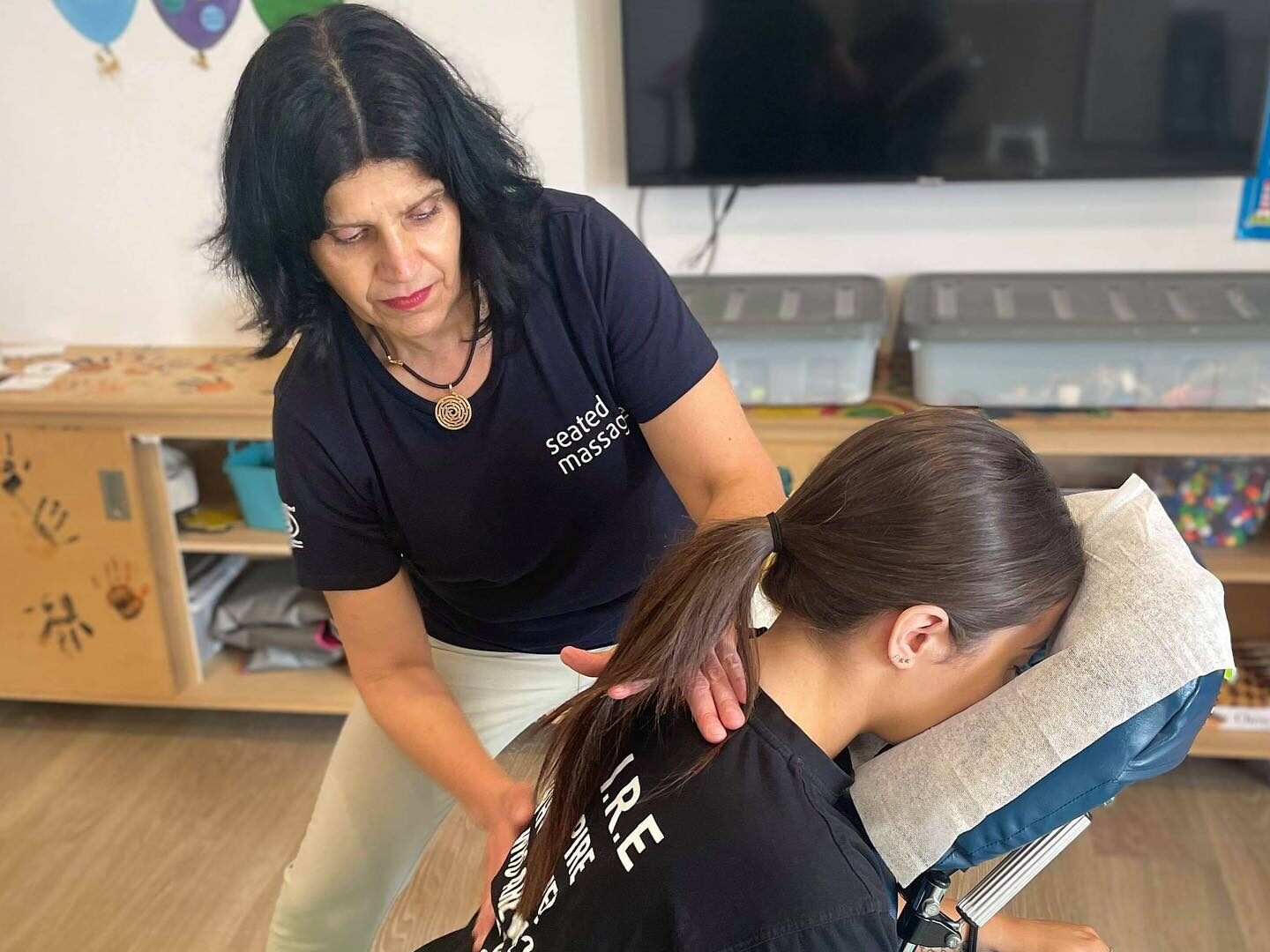 Seated Massage provides corporate massage that impacts body and mind to purpose-driven organisations that value their people. On-site massage – chair, table or roving – is an accessible, ethical and hugely beneficial form of touch therapy.
Trust and reassurance are required for optimum mental health. Workplace massage, a well-established form of positive, ethical touch from a credible source like Seated Massage, provides this unconditionally. Regular Seated Massage in the workplace inspires wellbeing, puts values into action and shows people how much their employer cares for their health and happiness – actions speak louder than words. 
There's plenty of science-backed research espousing the benefits of massage. For most people, simply 'feeling fantastic' after a massage is enough for them. We want employers to know that it's possible for people to feel fantastic at work, and take those beneficial feelings back into their workplace, out into the world and into their personal lives.
Doesn't every employer want this for their people?
Physical health benefits of massage
Whatever work you do, poor posture and repetitive patterns of movement (or lack thereof!) can take its toll. How often have you sat at your desk squeezing your shoulders or forearms, or rolling your neck in circles trying to relieve some tension?
Physically healthy workplaces report:
Less absenteeism
Less workers' compensation claims
More innovative and engaged employees
Mental health benefits of massage
Many workplaces use corporate massage as an early intervention and prevention strategy for mental health issues, such as depression and anxiety. Gentle ethical touch reduces stress hormones and stimulates the release of neuropeptides, responsible for our feelings of happiness.
Mentally healthy workplaces report:
More prosocial behaviours
More trust and reassurance amongst colleagues
Relaxed and quieter minds = creative and productive minds
Touch therapy touches lives
Dacher Keltner, professor of Psychology at UBC on the immediate health benefits of ethical touch.
You're in good company
85% of Seated Massage corporate massage clients choose recurring visits for maximum impact.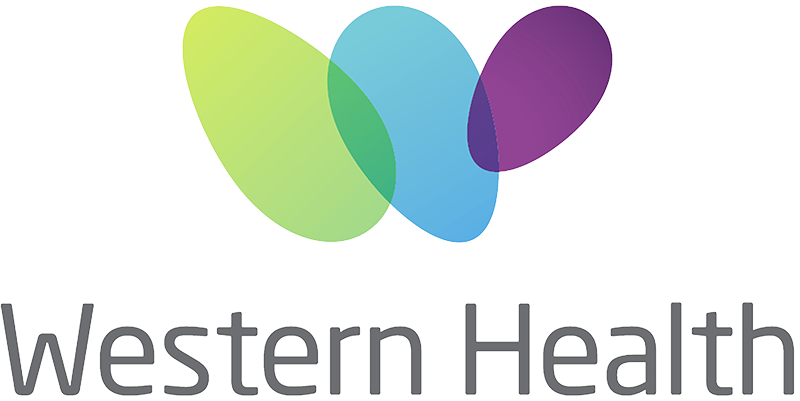 Seated Massage success stories.
Get an instant estimate, make an enquiry, or
book now.
We'll ask a few quick questions to get to know your business better, and then give you an instant estimate based on the details you provide. If you need to provide information to others to give the go-ahead on your Seated Massage booking, you'll get a detailed proposal when you complete the form below – we make this as simple as possible for you!
Got questions? If you prefer to discuss your needs with a real person, call us on 1300 891 343. If you email us, please be as detailed as possible.
Completing the form is the fastest way to receive an instant estimate and request a booking or detailed proposal. Please note that submitting a booking request isn't a guaranteed booking. Bookings are subject to availability and we'll be in touch to discuss and confirm your booking.